Logo and Stationary Design
Surely Kinetic is an industrial brand which deals with the 'Vibratory Finishing Machine' used for the de-burring, polishing, surface improvement of the machine parts.
The Surely Kinetic logo was designed keeping in in mind the industry it serves. The Logo is formed as an S and K with the bar of K acting as the door to surface finishing. 
The Red color is associated with high power and visibility.The color Green signifies growth and corresponds to safety. Both these colors offer each other vivid contrast. The light gray acts a neutral shade which creates a balance between the two.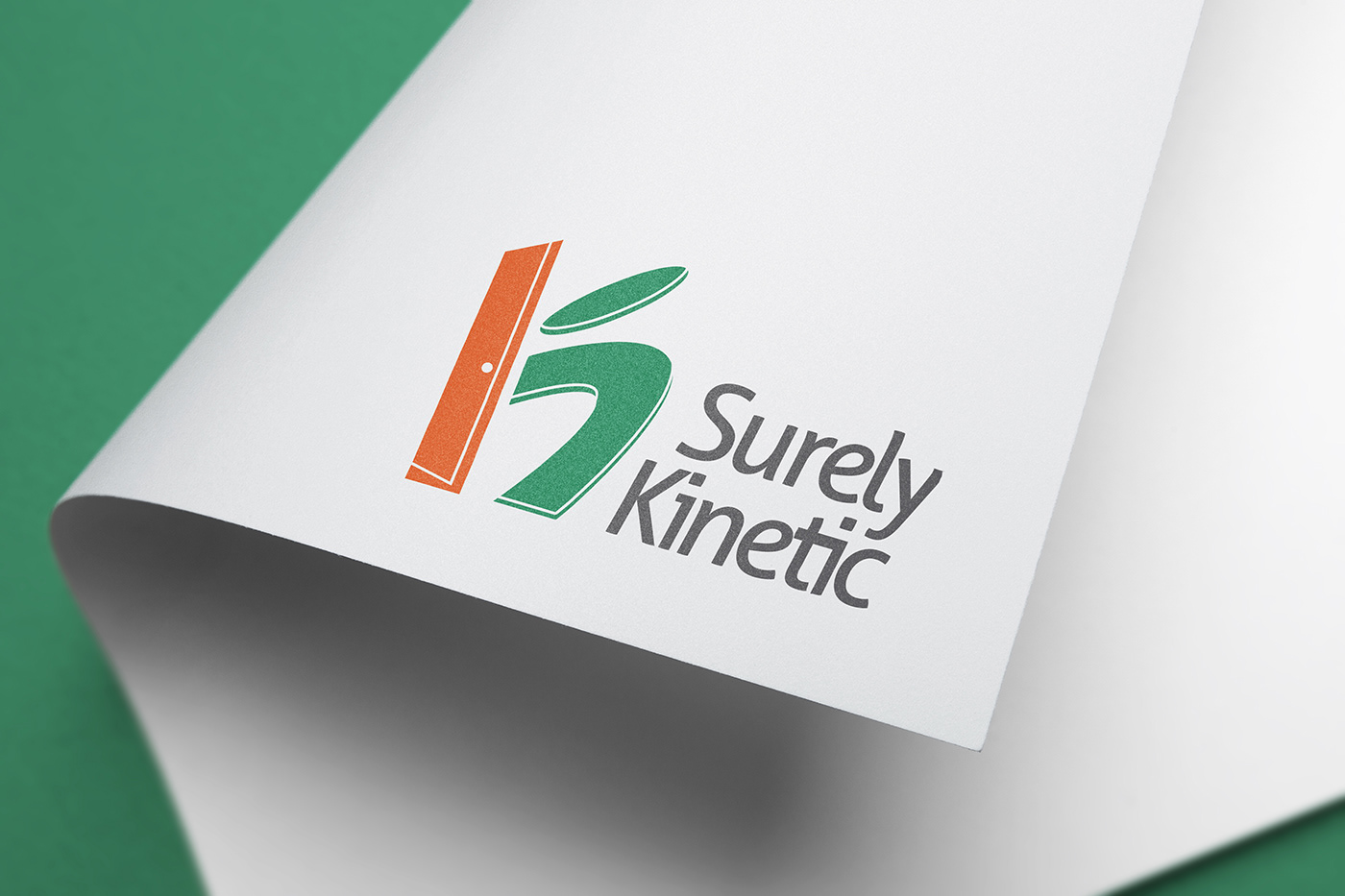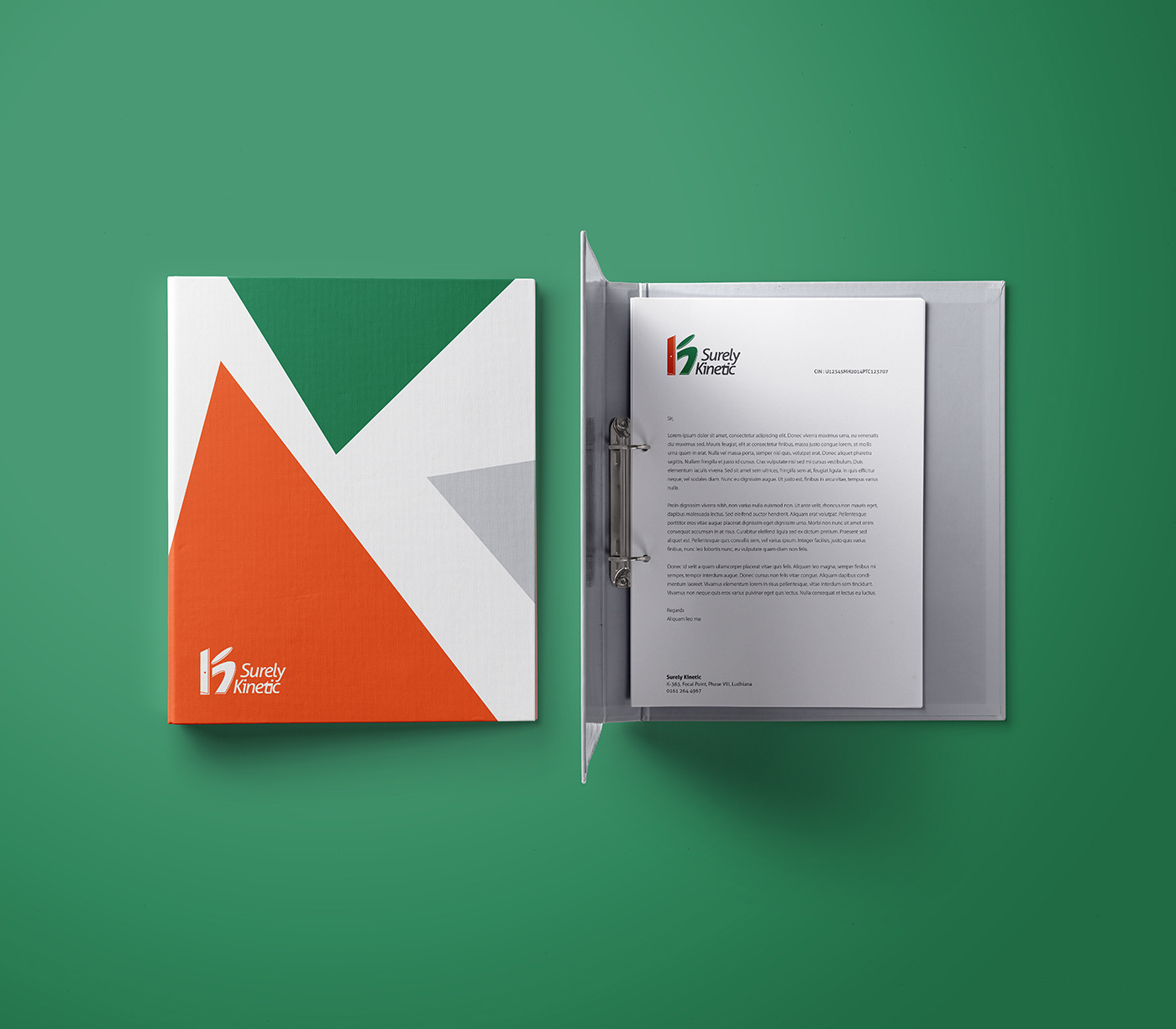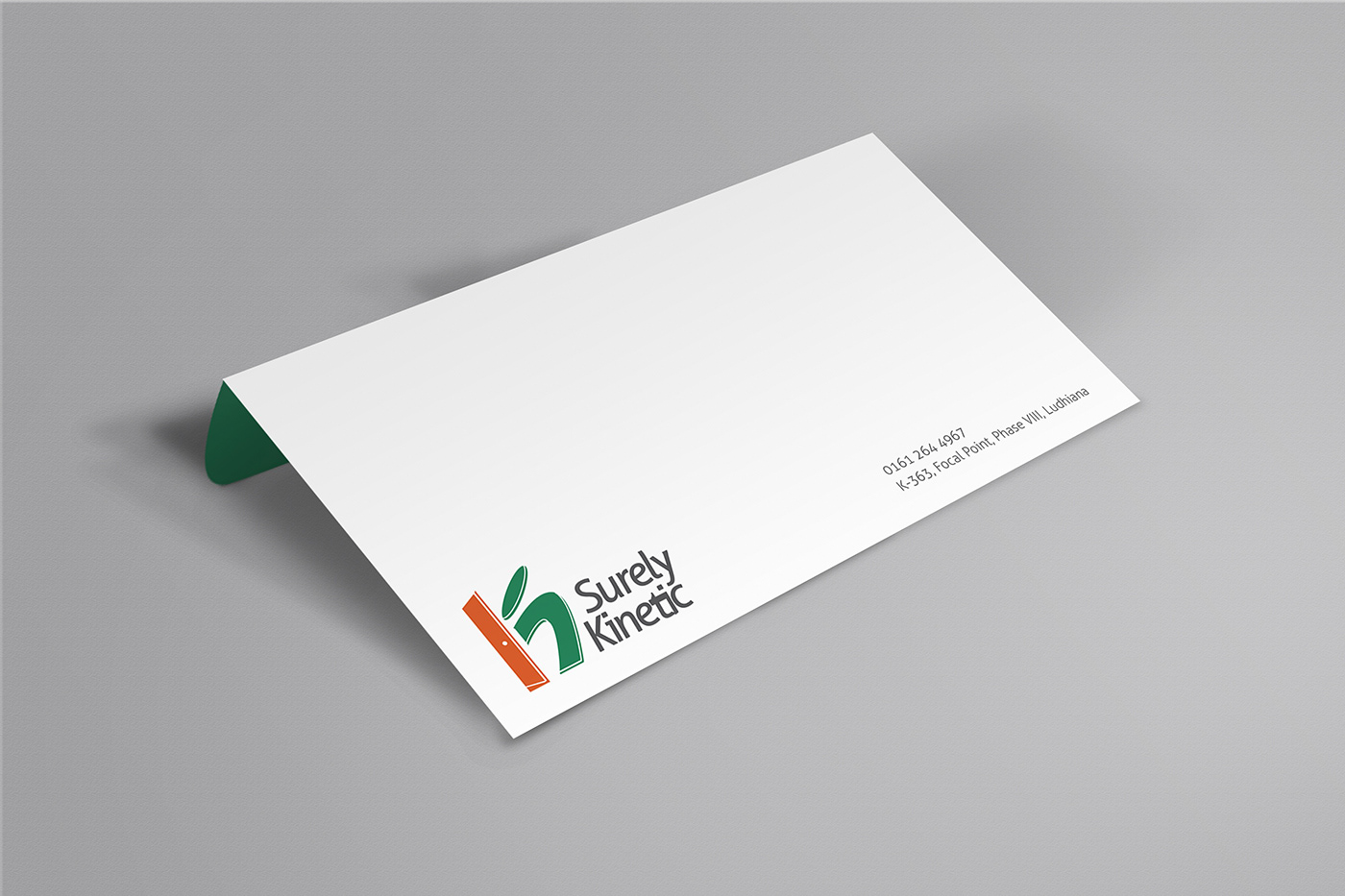 Let me know what you think in the comments below.